Tunnels
Crawl Tunnel w/o Incline
Model #118097
Ages6 months to 5 Years

Component Overview

Kids of all ages can crawl inside the PlayShaper® Crawl Tunnel without Incline. The cutout peepholes add some extra playground fun. Available in a C- and S-Crawl version.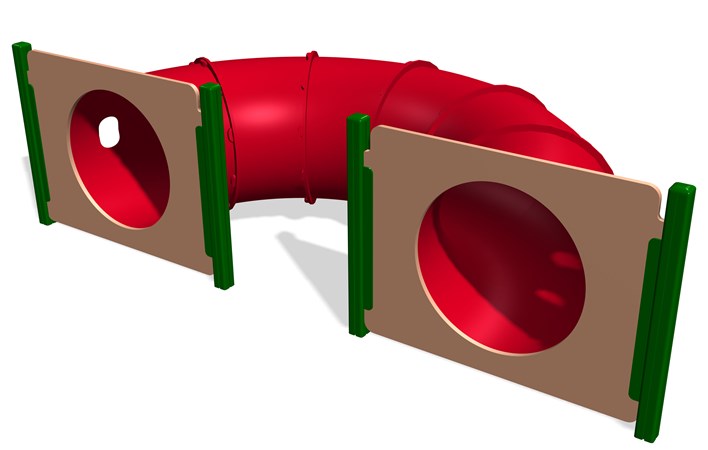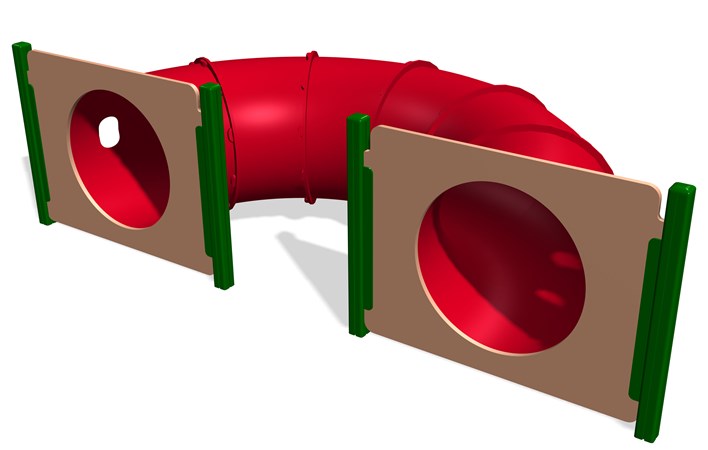 Product Details
Features
24"-diameter elbow tunnel
Also available with a 16" incline
Attaches to 8" and 48" deck heights for design flexibility
Available in straight or incline models
Perfect for extending crawl space in a small area
Developmental Benefits
Sensory: Proprioception, Tactile, Vestibular+, Visual
Motor Skills: Agility, Coordination, Core Body Strength, Lower Body Strength, Motor Planning, Upper Body Strength
Cognitive Skills: Problem Solving
Social/Emotional Skills: Cooperation, Imaginative Play, Social Skill Development
Dimensions
Max Fall Height: Equals deck height plus 6"
Design/CAD Files
Downloads are not available for individual components.
All About Color

Color is an important decision, and our products are available in many color options. Contact your consultant to find the colors available for this component.