Tunnels
Crawl Tunnel
Model #184884
Ages5 years+

Component Overview

The Straight Crawl Tunnel for Learning Walls is conveniently offered in two sizes for easy modification to your play area.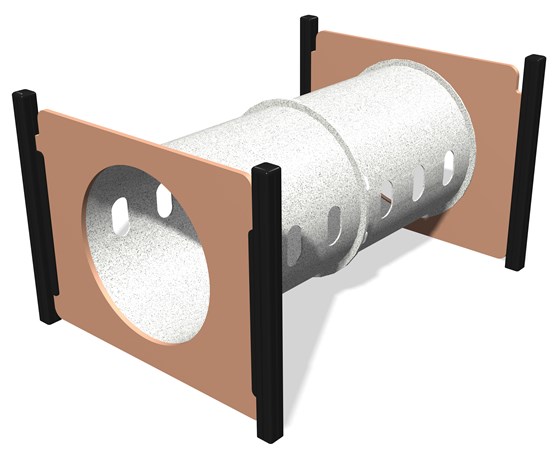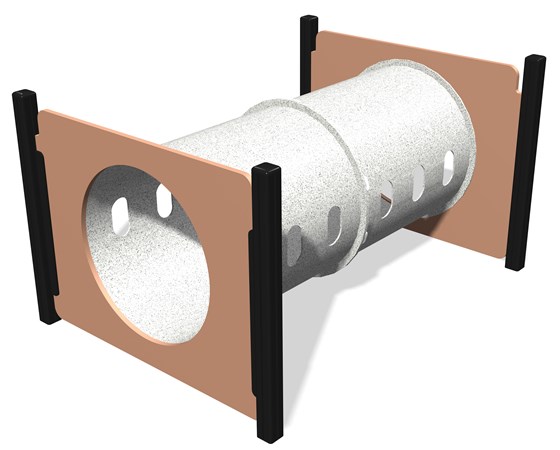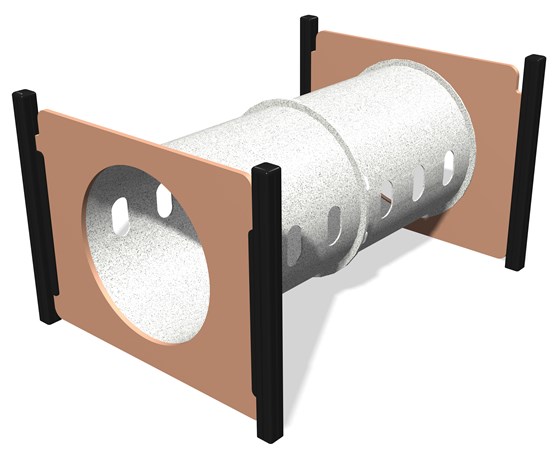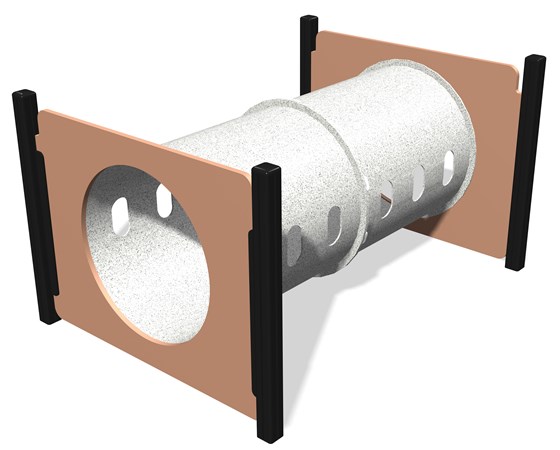 Product Details
Developmental Benefits
Sensory: Proprioception, Tactile, Vestibular
Motor Skills: Coordination, Core Body Strength, Lower Body Strength, Motor Planning, Upper Body Strength
Cognitive Skills: Problem Solving
Social/Emotional Skills: Cooperation, Imaginative Play, Social Skill Development
Design/CAD Files
All About Color

Color is an important decision, and our products are available in many color options. Contact your consultant to find the colors available for this component.