Swings
Oodle® Swing HDG
Model #228069
Ages5 to 12 years

Component Overview

The Oodle® Swing HDG provides interactive fun for oodles of kids! It's the perfect accent for any new or existing playground - especially play spaces designed with the Evos® play system. The Hot Dip Galvanized (HDG) distinctive zinc patina eventually takes on a matte gray appearance, blending in well with the styles of many different play environments—urban, sculptural, modern, industrial and more. Also, if you happen to live in a coastal area, this durable finish provides an extra level of protection against the harsh elements.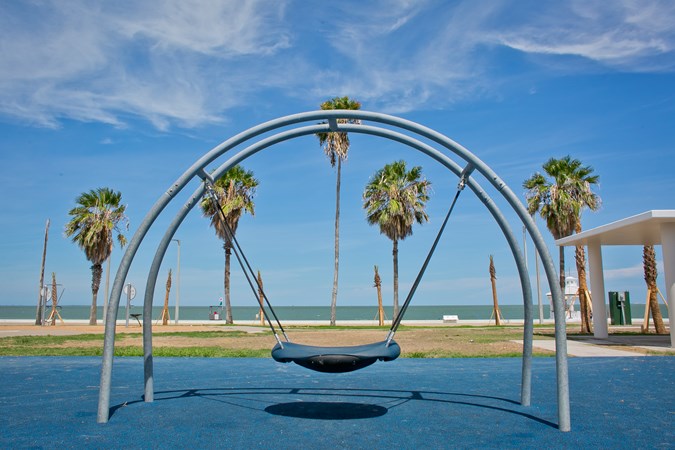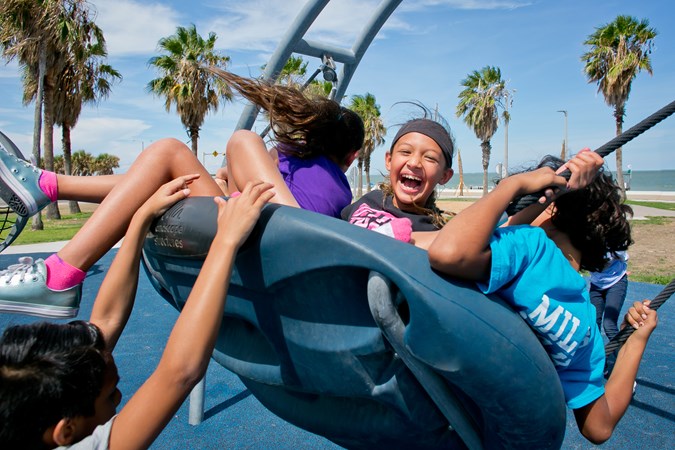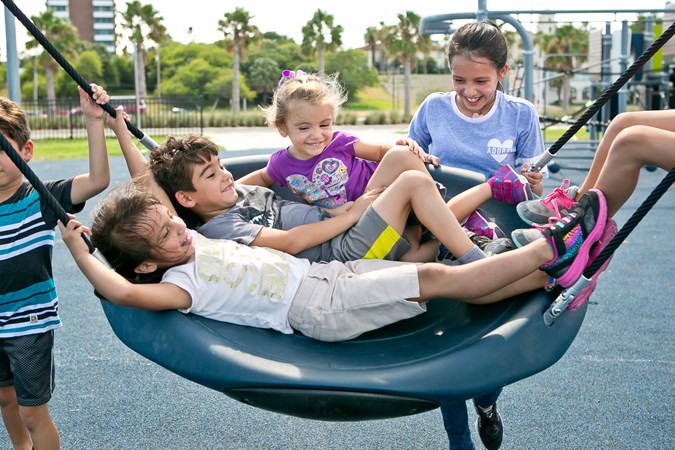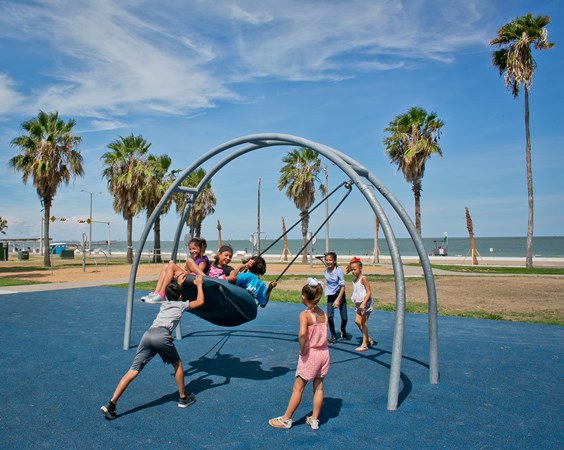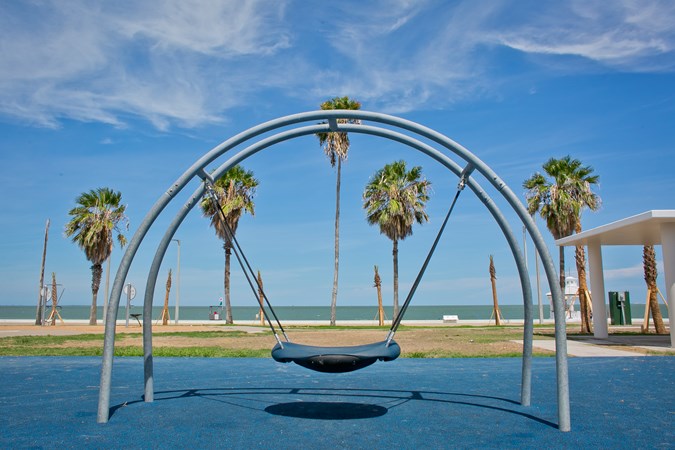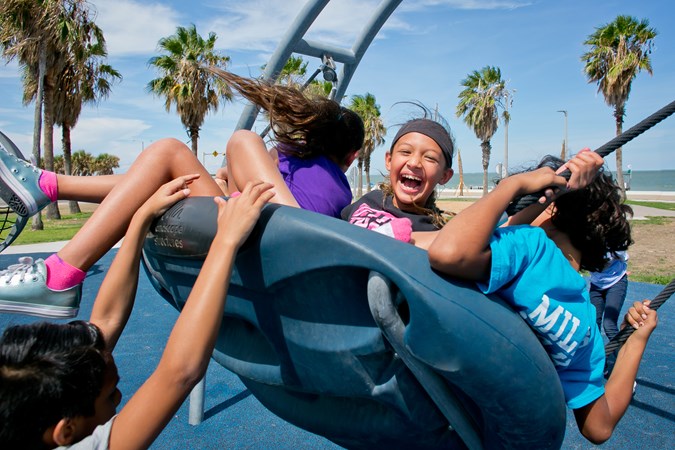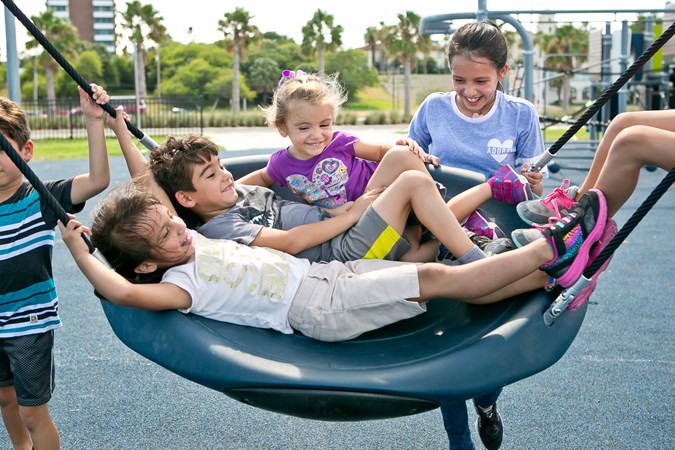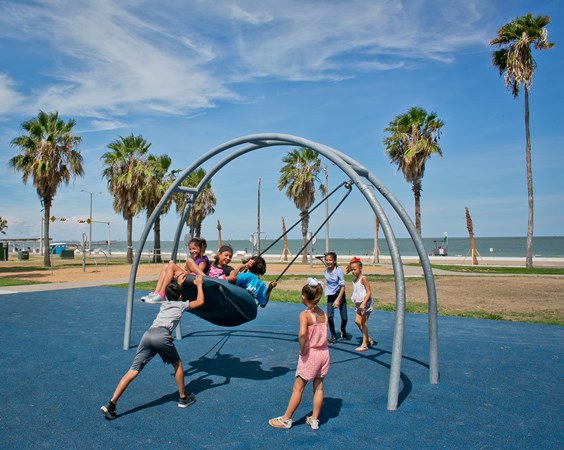 Product Details
Features
Comfortably seats four to six children at once
Frame constructed from hot-dip galvanized steel arches
Includes swing frame, swing cables, swing seat and fasteners
Rope connections use universal joints to prevent cables from twisting or tangling
Molded from durable, colorfast polyethylene
Swing seat contains two rubber-encapsulated bumpers
Transfer point from wheelchair or walker
HDG finish available for Venti®, Oodle® Swing and Global Motion®
Direct bury only
Developmental Benefits
Sensory: Proprioception, Tactile, Vestibular+, Visual
Motor Skills: Balance, Coordination, Core Body Strength, Lower Body Strength, Motor Planning, Upper Body Strength
Cognitive Skills: Problem Solving
Social/Emotional Skills: Cooperation, Imaginative Play, Social Skill Development
Dimensions
Max Fall Height: 90" (2,29 m)
Min Area Required: 26' x 30' (7,92 m x 9,14 m)
Design/CAD Files
All About Color
Color is an important decision, and our products are available in many color options. Contact your consultant to find the colors available for this component.