Sensory Play
Rhapsody® Vibra® Chime 1
Model #252557
Ages5 years+

Component Overview

This largest Vibra® Chime produces the lowest note in the Rhapsody® collection when struck with its attached mallet. Users will also enjoy feeling the vibration of the chime as the sound resonates.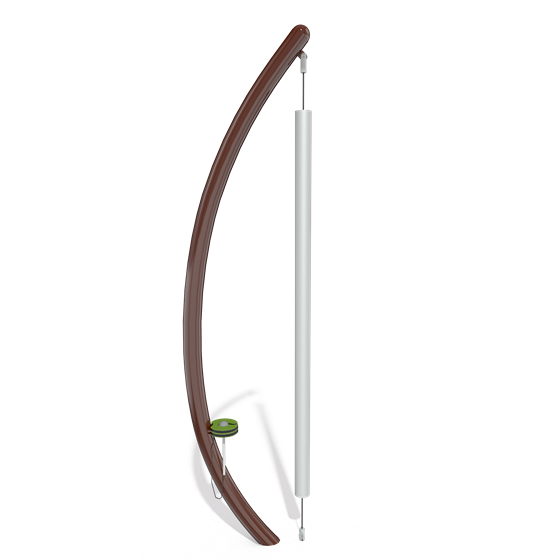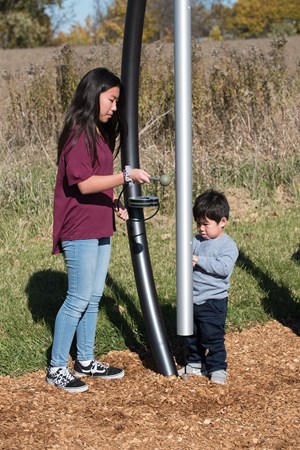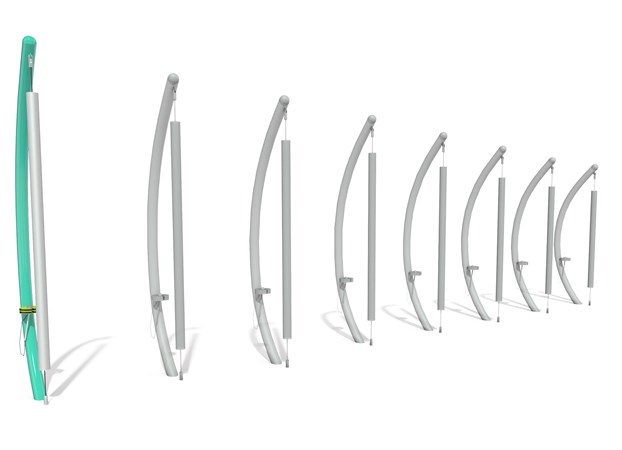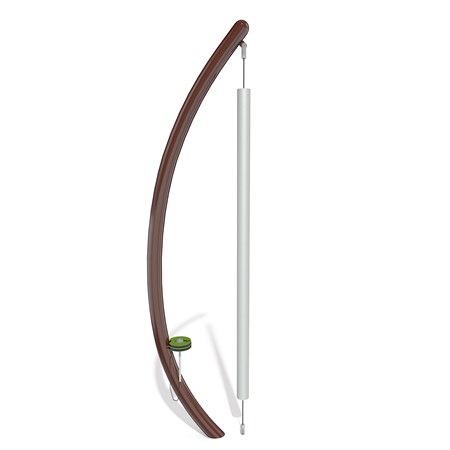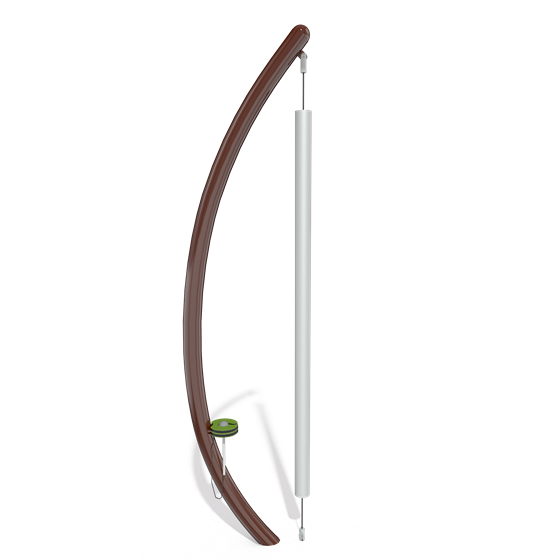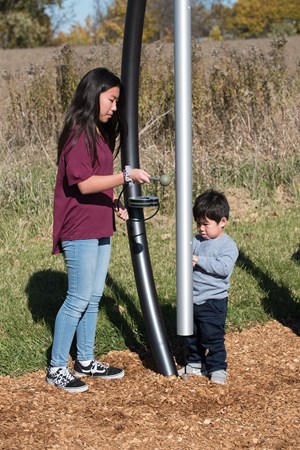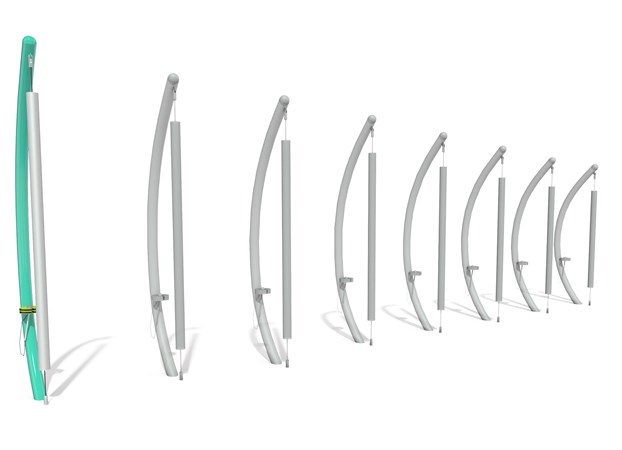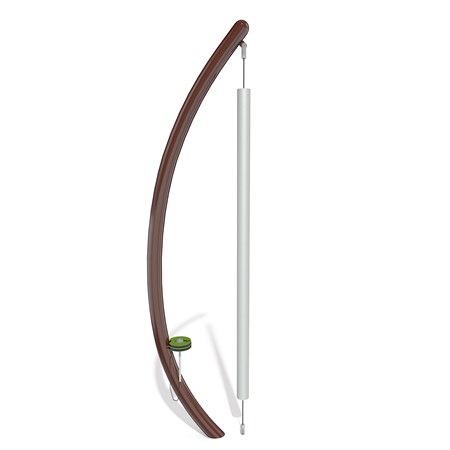 Product Details
Features
Excellent activity for all ages
Wheelchair accessible
Perfect for musicians of all abilities
Tube made of anodized aluminum
Rubber mallet is optimized to provide the best sound for the note
Coated steel cable securely attaches mallet to instrument
Choose one ProShield® color for frame and one Permalene® color for mallet holder
Safety surfacing is optional
Direct bury or surface mount
U.S. Patent No. 9,773,482 and other patent pending
Developmental Benefits
Sensory: Auditory, Proprioception, Tactile, Visual
Motor Skills: Eye-Hand Coordination, Fine Motor, Motor Planning
Cognitive Skills: Problem Solving, Strategic Thinking
Social/Emotional Skills: Cooperation, Imaginative Play, Social Skill Development
Design/CAD Files
All About Color

Color is an important decision, and our products are available in many color options. Contact your consultant to find the colors available for this component.