Sensory Play
Pulse® Tennis
Model #186567
Ages2 to 12 years

Component Overview

The Pulse® line of interactive, multisensory games encourage movement in an exciting new way. This re-imagined game doesn't need a net. Kids take turns chasing and touching the lights as they bounce from post to post. Hear the crowd cheer when someone wins a set! Pulse® Tennis is designed for 2 to 8 players.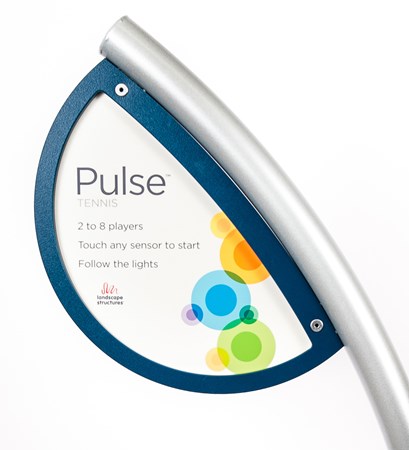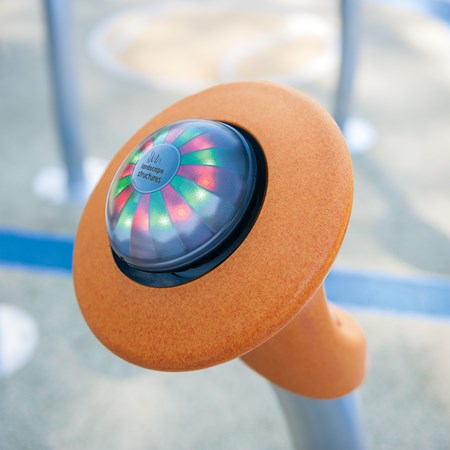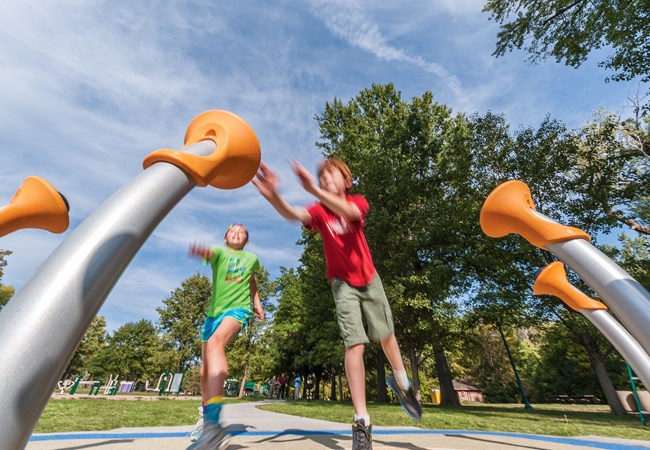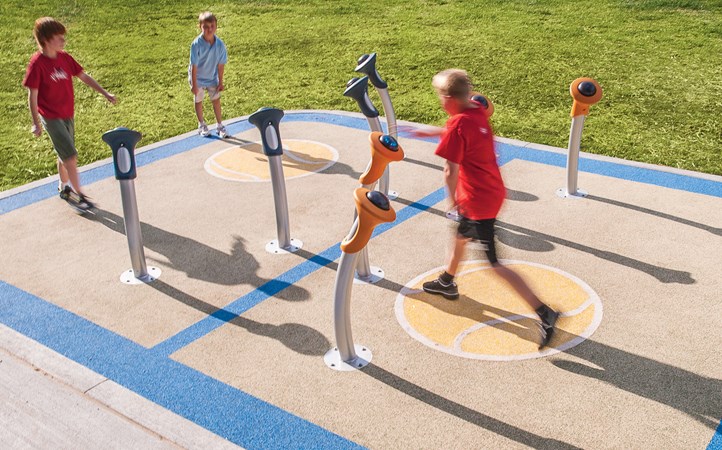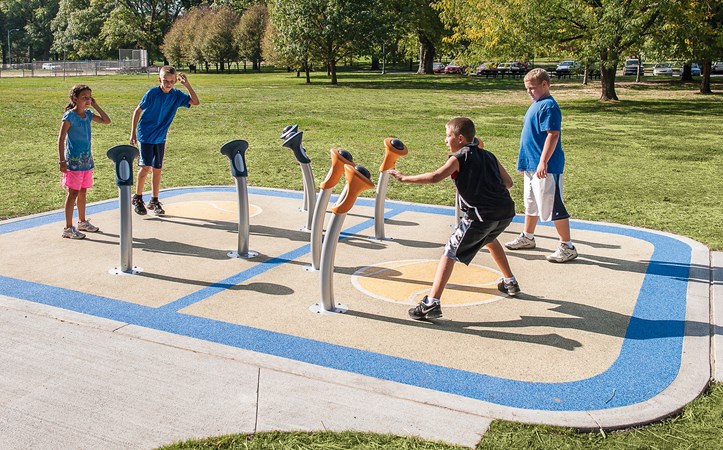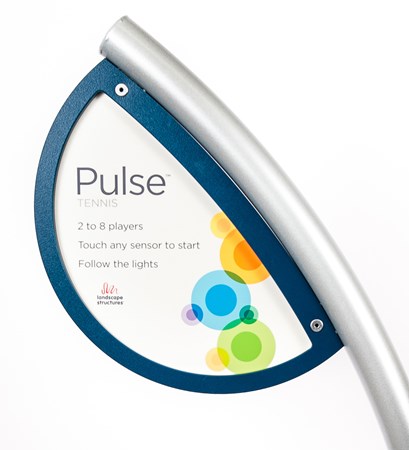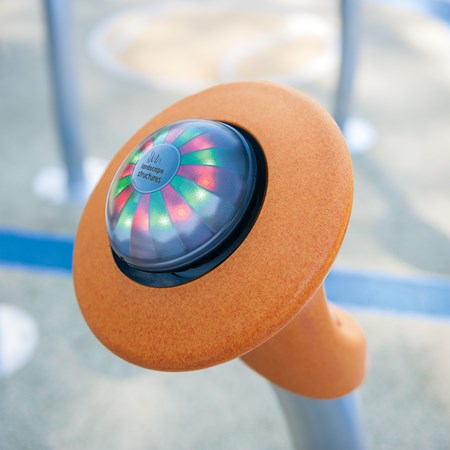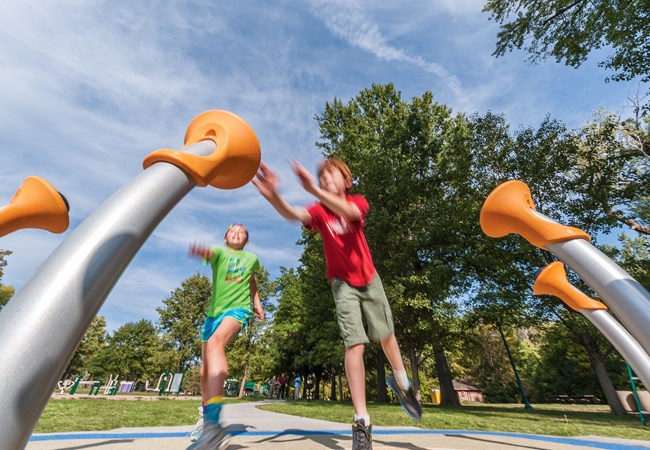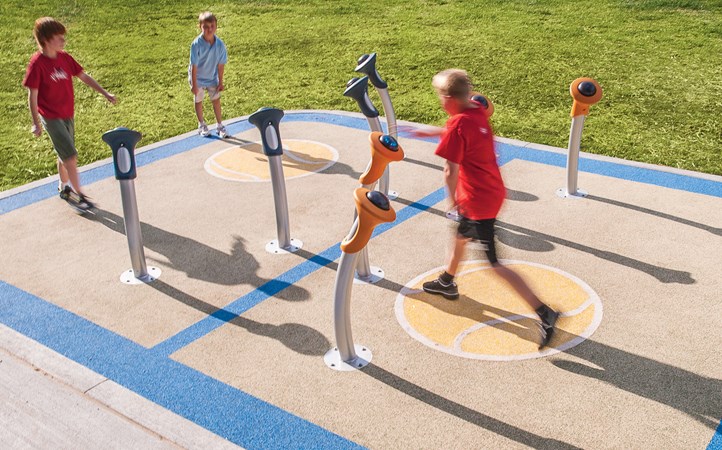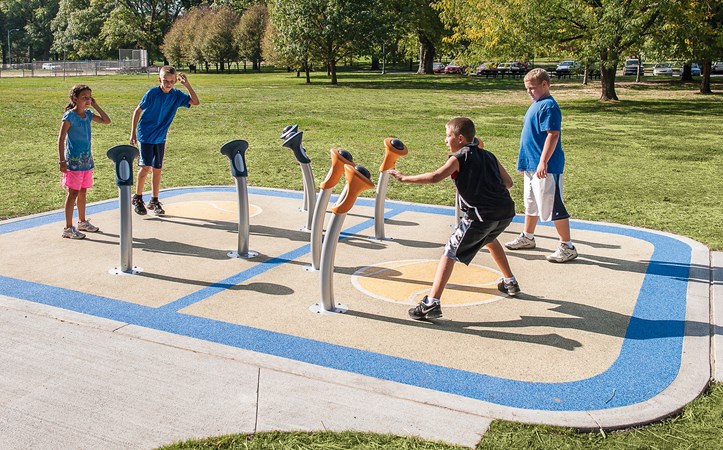 Product Details
Features
Free instructional sign
Weatherproof, vandal-resistant sensors
Runs on safe, low-voltage power
Energy-efficient LED lights
Standard AC power supply required
Sensor volume is adjustable at time of installation
3-year limited warranty on Pulse sensors and electronics; 15-year limited warranty on steel and plastic components
Game includes the following: game hardware and software, outdoor (NEMA)-rated electrical box, 100' low-voltage power cable, 100' game/data cable, installation instructions, sign
Optional ground-mounted enclosure (#188079A)
Developmental Benefits
Sensory: Proprioception, Vestibular
Motor Skills: Coordination, Core Body Strength, Flexibility, Lower Body Strength, Motor Planning, Upper Body Strength
Cognitive Skills: Problem Solving, Strategic Thinking
Social/Emotional Skills: Cooperation, Imaginative Play, Social Skill Development\
Design/CAD Files
All About Color

Color is an important decision, and our products are available in many color options. Contact your consultant to find the colors available for this component.