Motion & More Fun
Blender™ Spinner Add-On
Model #201551
Ages5 to 12 years

Component Overview

Combine the Blender™ Spinner Add-On with the freestanding Blender Spinner, Sol Spinner™ or Gyro Twister® Spinner to create twice the spinning fun. Kids learn about centrifugal force as they shift their body weight to spin faster and faster.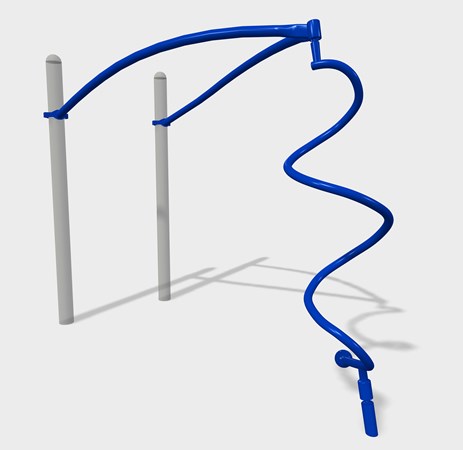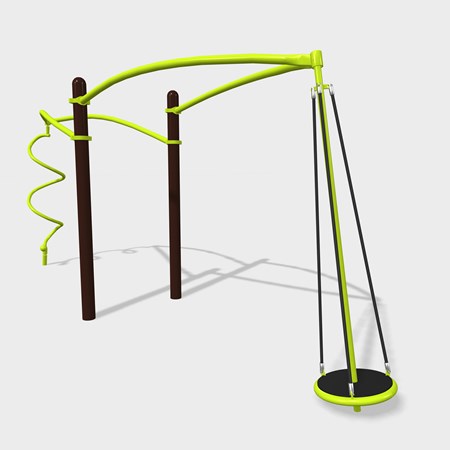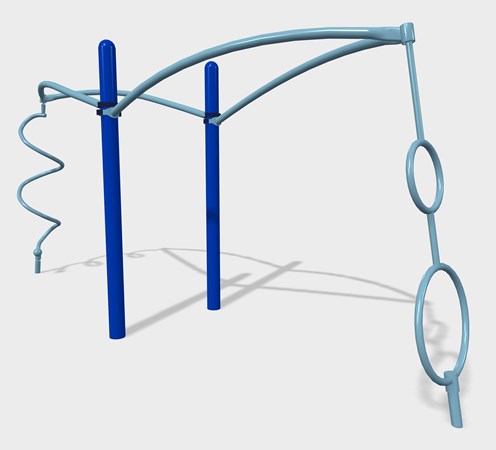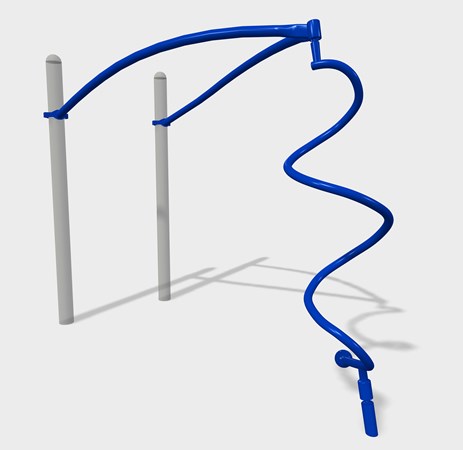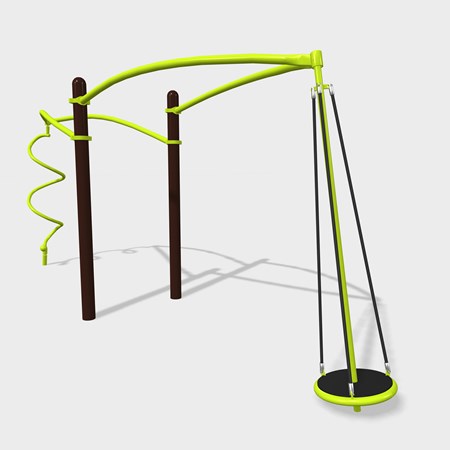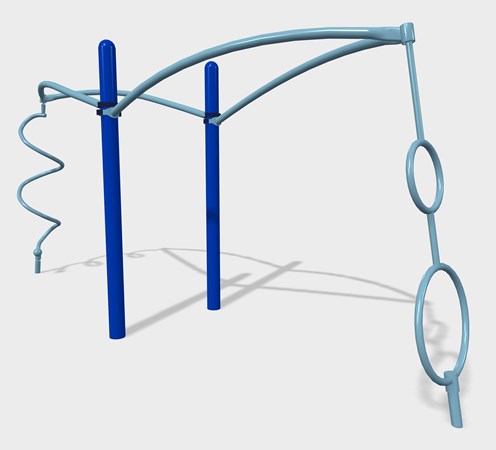 Product Details
Features
An innovative, compact way to add the spinning motion kids need
Accommodates multiple kids at once
Meets CSA standard Z614-14 requiring 6' minimum use zone
Pair with the Sol Spinner™ (#201550), Blender™ Spinner (#201548) or Gyro Twister® Spinner (#201549) to create a unique double spinner
Also available for Evos® and PlayBooster® playsystems
Direct bury only
Developmental Benefits
Sensory:Proprioception, Vestibular+
Motor Skills: Eye-Hand Coordination, Flexibility, Motor Planning
Cognitive Skills: Problem Solving
Social/Emotional Skills: Cooperation, Imaginative Play, Social Skill Development
Dimensions
Max Fall Height: 75" (1,91 m) Single; 78" (1,98 m) Double
Min Area Required: 21' 3" x 15' 11" (6,43 m x 4,85 m) Single; 30' x 15' 11" (9,14 m x 4,85 m) Double
Design/CAD Files
All About Color

Color is an important decision, and our products are available in many color options. Contact your consultant to find the colors available for this component.