Motion & More Fun
Adventureship Puppet Panel
Model #152603
Ages5 to 12 years

Component Overview

The PlayBooster® Adventureship Puppet Panel allows kids of all ages to let their imagination run wild.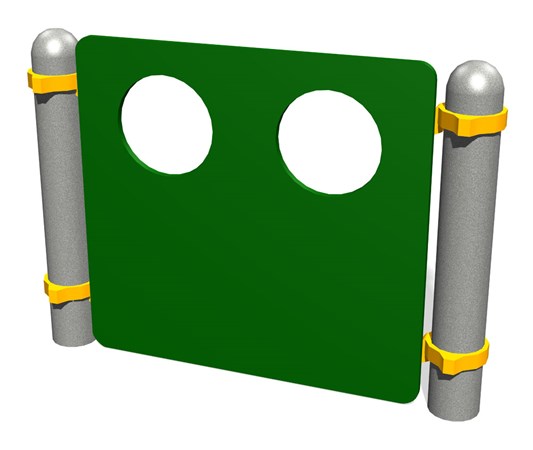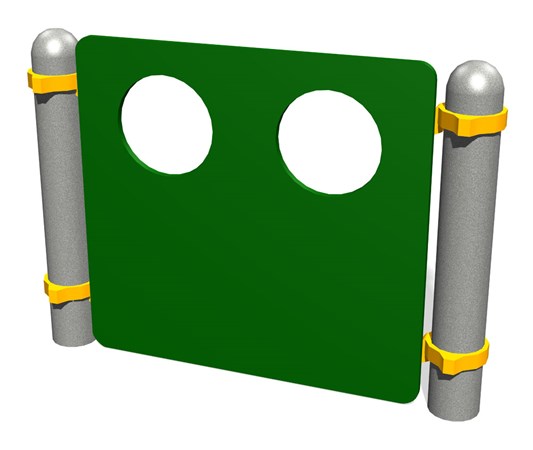 Product Details
Features
Available for PlayShaper® for ages 2 to 5
For one or more kids
Easy accessibility from both sides
Developmental Benefits
Sensory: Proprioception
Motor Skills: Coordination, Motor Planning
Cognitive Skills: Problem Solving
Social/Emotional Skills: Imaginative Play
Design/CAD Files
Downloads are not available for individual components.
All About Color

Color is an important decision, and our products are available in many color options. Contact your consultant to find the colors available for this component.